Yuan Qigong is a practice of beautiful moving and still meditations using the body, mind, breath and Qi. Each form has it's own focus for improving health and wellbeing. Together they create a holistic system that nourishes the body, mind and spirit. By exploring Qigong you can learn to find clarity of mind, improve your health and cultivate and an inner harmony. Let's practice together!

Ren Xue is the philosophy and framework that includes Yuan Qigong and Yuan Ming Medicine. Ren Xue offers a pathway and tools to cultivate a life that is happy and healthy, with a sense of wellbeing.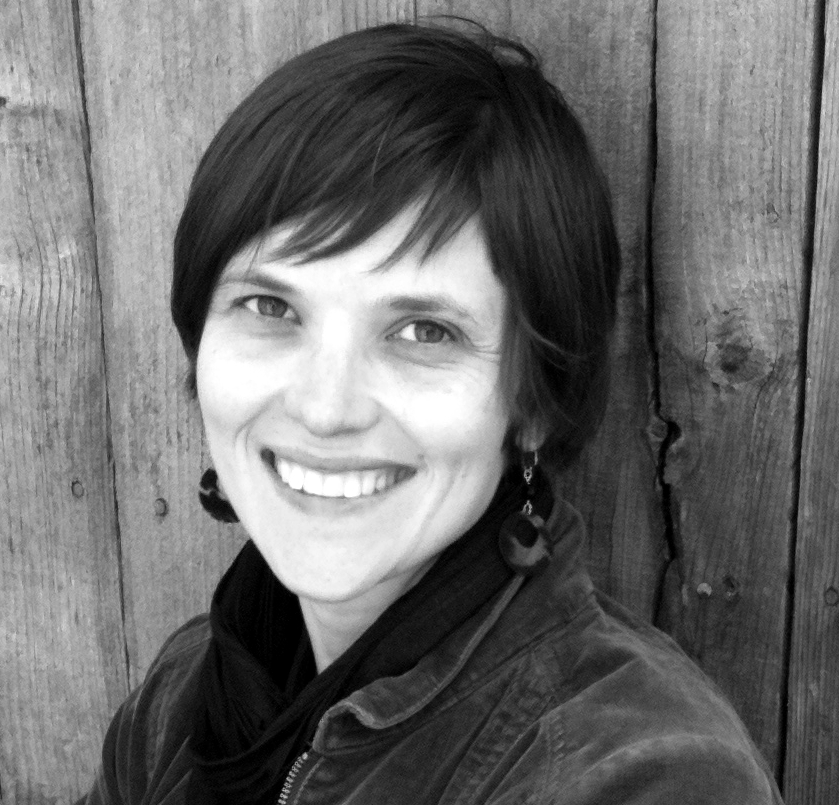 Jana Chamales
As a busy mom, Yuan Qigong has been a gift that helps Jana stay healthy, energized and calm through the hustle of everyday life. Her Qigong classes are a place for trying new things in a supportive, lighthearted environment. Life cultivation happens through exploration, so let's practice together!
Jana is a certified teacher of Ren Xue and Yuan Qigong through Ren Xue International.